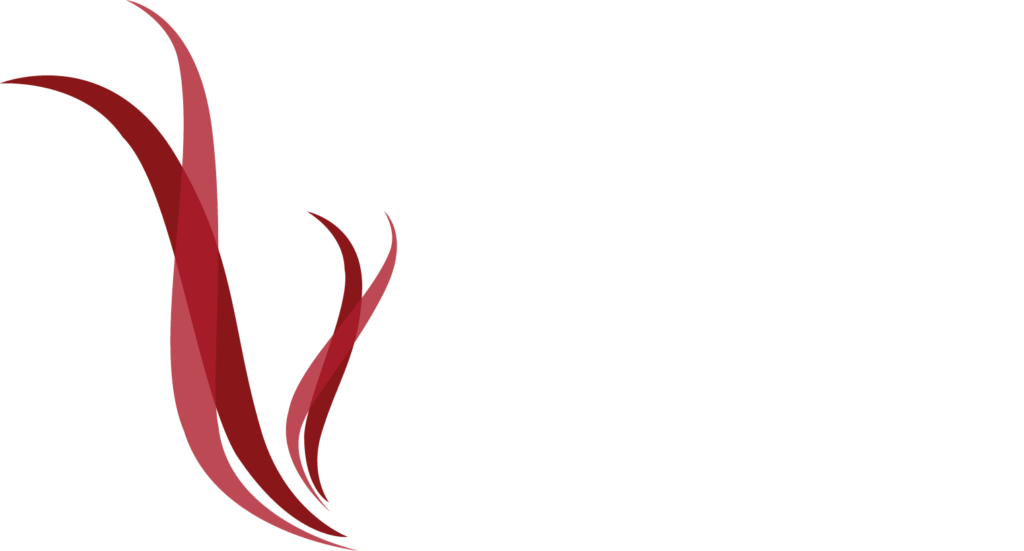 ---
The National Indigenous Fisheries Institute will be hosting the Fourth National Indigenous Fisheries & Aquaculture Forum (NAFF IV) in Nanaimo, BC October 16th through 19th, 2023.
NAFF IV will build off of the successes of the first three conferences and will focus on shaping the future of Indigenous fisheries. Influential leaders across Indigenous fisheries and aquaculture industry and government will be present across this three-day event designed to highlight innovation in industry, emerging markets, government programming, the evolution of aquaculture, and more. Delegates will also be able to take advantage of opportunities to network and build national and international relationships.
This event will also be host to an industry tradeshow, networking opportunities and a cultural showcase evening and a banquet dinner. Various ticketing options will be made available upon registration.
Please note: This event will be also held in a hybrid format offering virtual participation to make it as accessible and safe for as many delegates as possible.
Registration Opens May 4th, 2023
To join our mailing list for up-to-date information on the Forum registration and agenda please click here.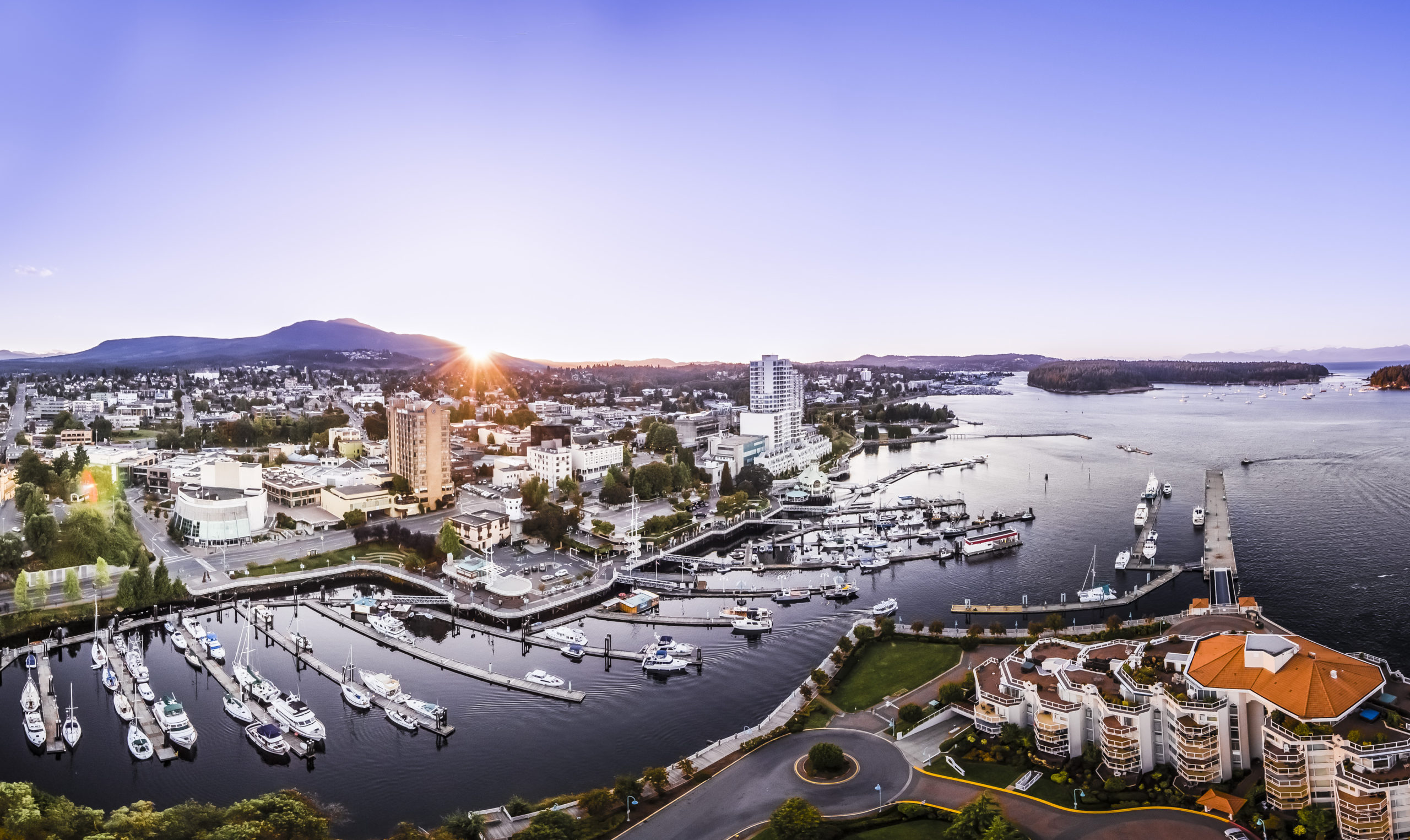 Shaping the Future of Indigenous Fisheries Where
Please join us in British Columbia, the home of 204 Indigenous communities and more than 30 Indigenous languages.
Vancouver Island Conference Centre, Nanimo, BC
*The Forum will also offer virtual participation
When
Our forum will take place over a 4 day period offering a variety of events. Find details of our agenda below.
October 16th through 19th, 2023
About NAFF
The National Indigenous Fisheries and Aquaculture Forum was established with a National Working Group in order to host information and workshop sessions across Canada in the fisheries and aquaculture sector.
This national forum held an event in Halifax, NS in 2011 titled "The Business of Fisheries" followed by an event in Nanaimo, BC in late 2012 titled "Seize the Economic Opportunities". Both of these forums were well attended with representation from across the country and the United States.
NAFF hosted the third event in May 2017 in Membertou, NS titled "Diversity, Integration and Leadership". This event welcomed international participants from the State University of Sinaloa,Mexico, US Casino Food & Beverage, the John Nagle Co. and many others.
Each of these forums are designed to share and transfer knowledge and meet face to face with other individuals and organizations that have diversified and/or implemented successful strategies.
NAFF IV will build off the successes of the first three conferences and will focus on shaping the future of Indigenous fisheries.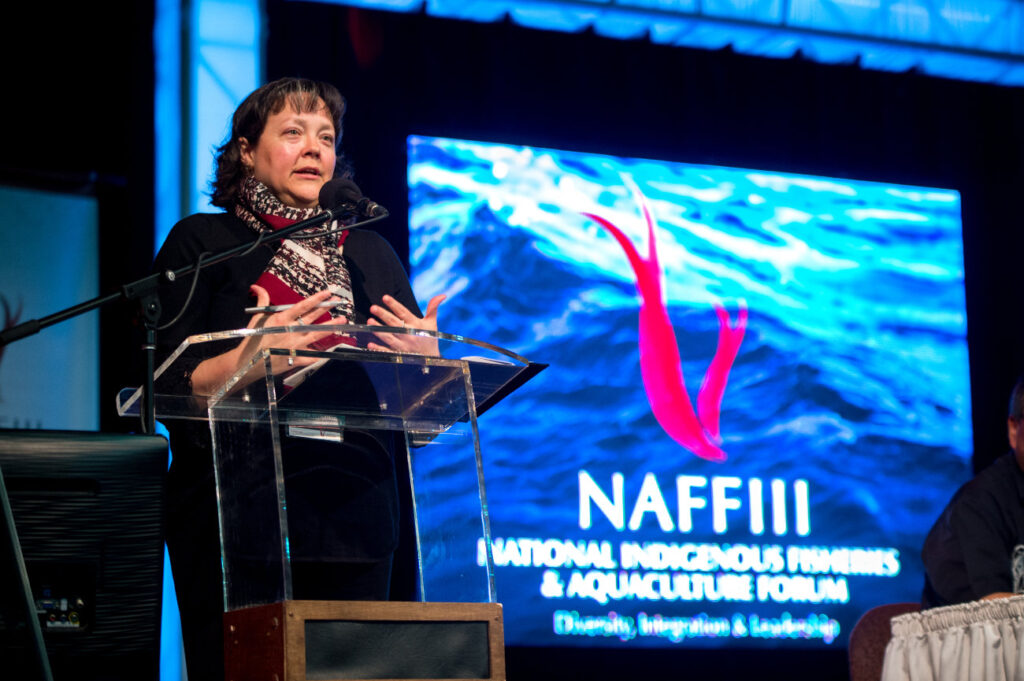 Updates
NAFF IV is currently working on a solidified event agenda and will be releasing the full event schedule in the coming weeks.
Keynote Address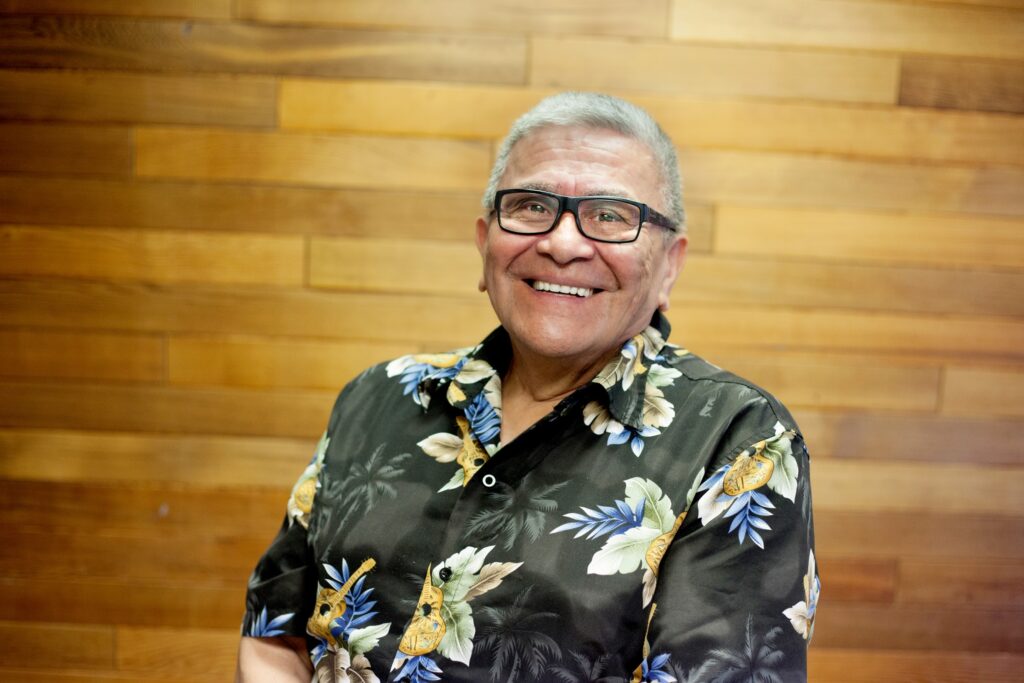 Chief Dr. Robert Joseph, O.C., O.B.C. will act as our Keynote Speaker. A Hereditary Chief of the Gwawaenuk First Nation, he is a survivor of the residential school system and helped found Reconciliation Canada, for which he is now an ambassador. Chief Joseph is an inspiring leader who as As Chairman of the Native American Leadership Alliance for Peace and Reconciliation and Ambassador for Peace and Reconciliation with the Interreligious and International Federation for World Peace (IFWP), Chief Joseph has sat with the leaders of South Africa, Israel, Japan, South Korea, Mongolia and Washington, DC to learn from and share his understanding of faith, hope, healing and reconciliation.
Cultural Performance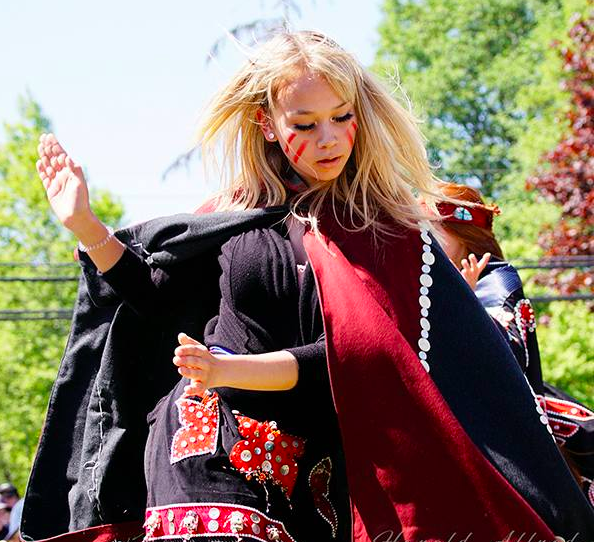 The Yisya̱'winux̱w Dancers are a professional, adult and youth dance group led by Dorothy "Pewi" Alfred whose members represent many of the 16 tribes of the Kwakwa̱ka̱'wakw people. Although, Yisya̱'winuxw is the most recent formed dance group of the Kwakwa̱ka̱'wakw Nation, many members have performed professionally for over 20 years.
Each of the Yisya̱'winux̱w dancers are initiated in Potlatch ceremonies. The dances and songs used in our performances are owned by the members, and families within the group.
Tradeshow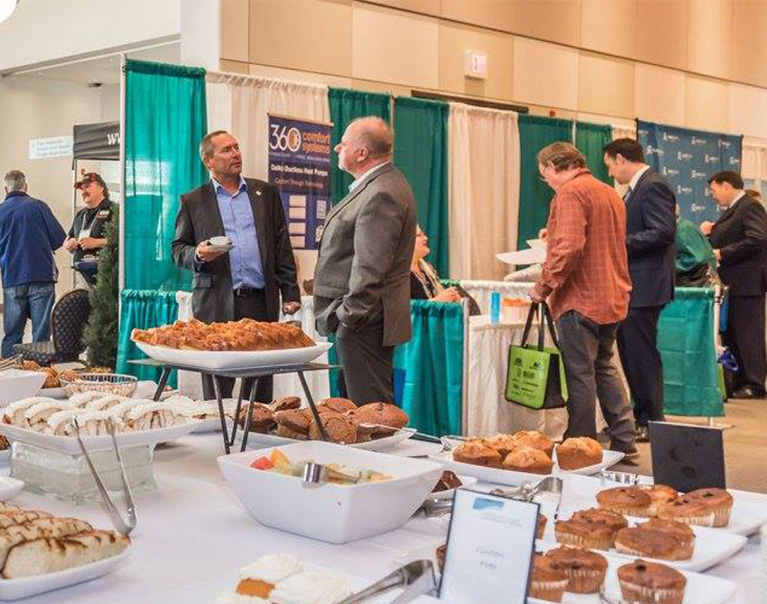 There will be an exhibit/tradeshow during the conference that could provide a high profile for your organization. All sponsors will have the opportunity to participate in the tradeshow and share their organizational information with our audience.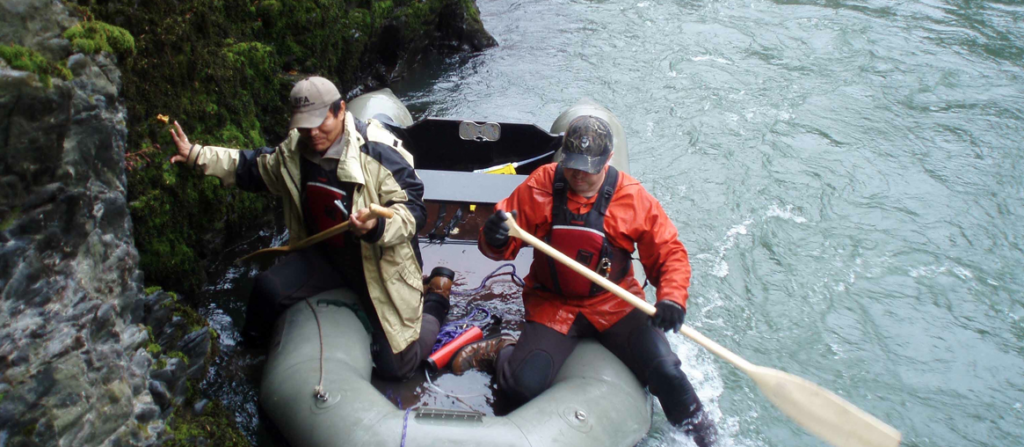 About NIFI

The National Indigenous Fisheries Institute (NIFI) is an Indigenous-led organization that focuses on fisheries management, science, and conservation within Indigenous communities.
NIFI promotes national consistency and standards across Indigenous programs and practises to maximize the benefits to communities.
The Institute was set up in May 2017 following the National Indigenous Fisheries and Aquaculture Forum (formerly known as the National Aboriginal Fisheries Forum). The organization is rooted in the principle of collaboration between Indigenous groups and government: the co-development, co-design and co-delivery approach to improving the programs and practises that impact the lives of Indigenous peoples.
Our work began with Indigenous Program Review and the development of the Northern Integrated Commercial Fisheries Initiative. This was completed in May 2019 and formally accepted by Fisheries and Oceans Canada at the same time. In September 2019, the Department also released a publicly accessible Action Plan to respond to each of the recommendations put forth in the review.
The Institute now has a number of projects underway to support Indigenous Program Review Implementation and the delivery of Fisheries and Oceans Canada's Action Plan.
Tradeshow, Sponsorship and Advertising Opportunities
NIFI is current inviting industry leaders to partner with us in presenting NAFF IV.
Please consider supporting this event and being a part of shaping the future of Indigenous fisheries. There are a variety of opportunities and many ways you can contribute to the success of this event.
You can learn more about our sponsorship opportunities by reviewing the below package or by contacting us directly.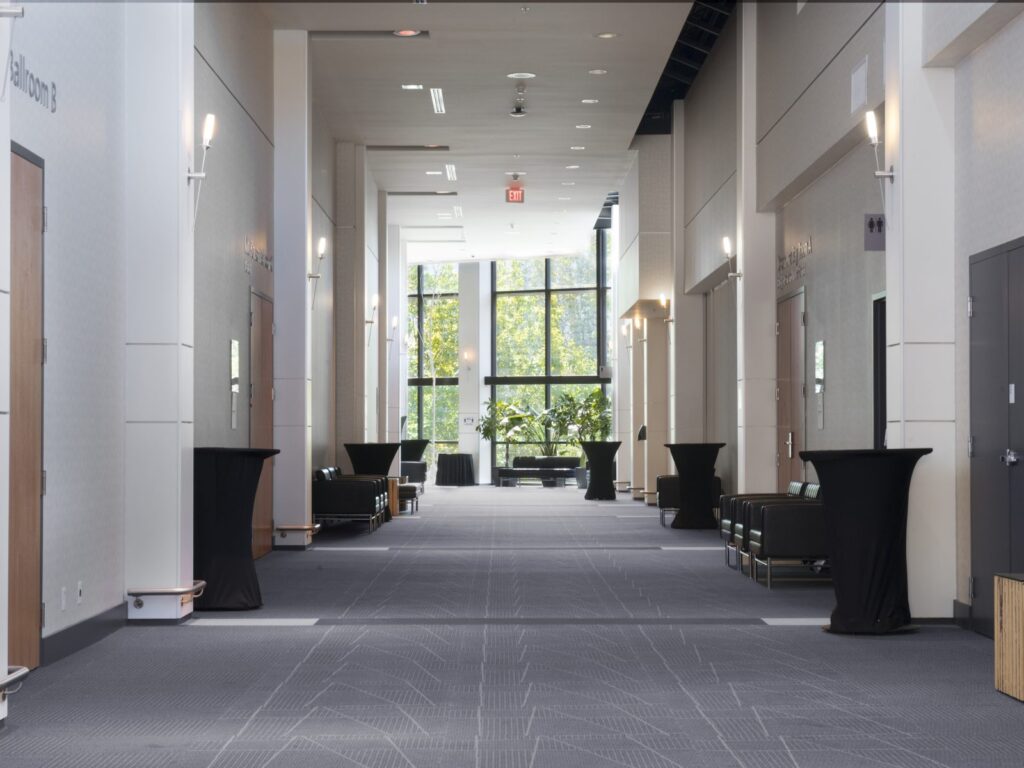 Generous support provided by:
Leaders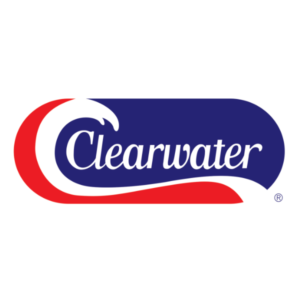 Supporters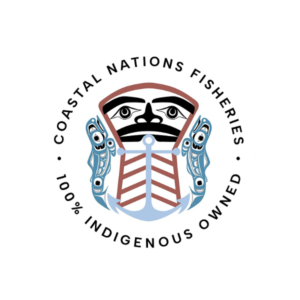 Friends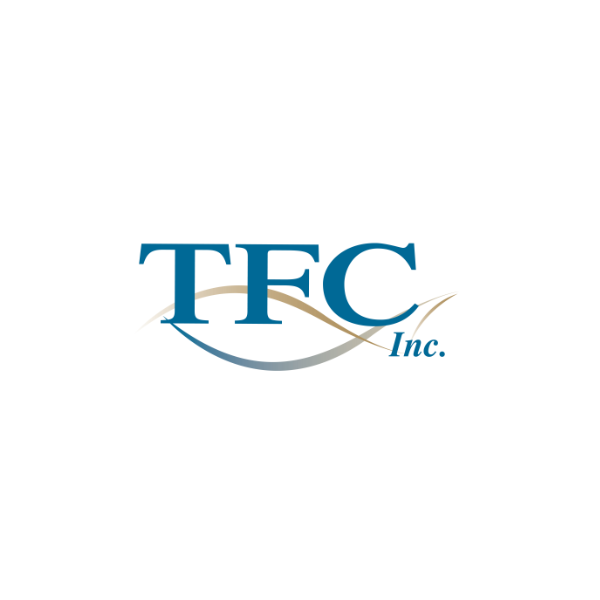 Register
Registration will open May 4th, 2023. There are a variety of ticketing options based on your individual needs, including both virtual & in-person attendance. There is no cost to attend this event.
Pre-registration is required to attend.
Accommodations
The planning team has negotiated preferred rates and room blocks at a number of local hotels for those who have opted to attend the event in person. Preferred rates have been secured at the following locations:
Travel Support
You may be eligible for travel support. NAFF IV can provide travel support to qualifying delegates. Delegates must make their own travel arrangements – NAFF cannot make travel arrangements on behalf of delegates or provide advance payments.
For more information please review our Travel Policy.
Qualifying delegates are required to apply for reimbursement in advance to ensure that they meet criteria and to allow for faster processing.
Contact Us
For inquiries about attending or participating in NAFF IV please contact us for more information:
Email: info@naff.ca
Phone: 902-483-4462
Join our mailing list for up-to-date information on the Forum registration and agenda.
Copyright National Indigenous Fisheries Institute 2023